You Must Be Bored Sometimes But You Don't Have an Internet Connection. If You Have This, Playing Offline Games Can Be Your Solution.
Nowadays, there are many ways you can do to get rid of boredom. Playing games is the main choice that many people are interested in to get rid of their boredom. In addition to killing time, playing games also promises tension that requires high concentration of players.
The game itself is currently online and offline. Online means it requires an internet connection to play it, while offline games do not need it so it can be played anywhere.
You must feel bored sometimes, but you don't have an internet connection. If this is the case, offline games can be the solution. There are so many types of offline games that are as fun as online games.
Curious? Here I summarize the 7 most fun offline games that you can play when you don't have an internet connection.
Let's check 7 Recommended Android Best Offline Games That Are Sure to Be Really Fun
1. Cover Fire: Offline Shooting Games, One of the Most Popular Offline Games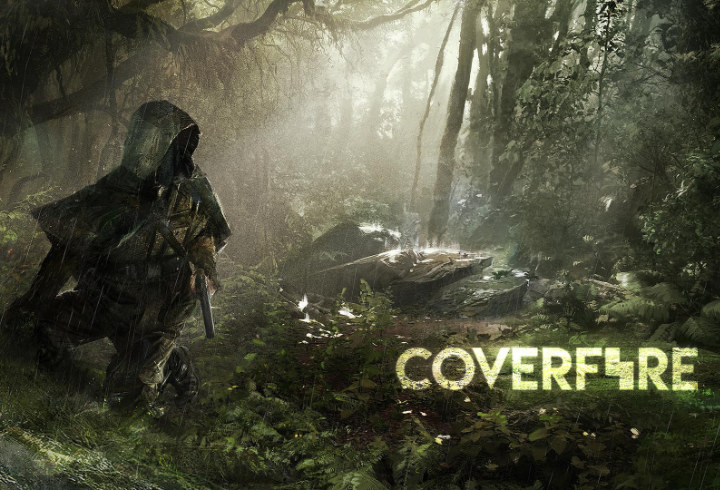 This game is an offline version of the game Cоver Firе: Sniреr Shоting. But don't get me wrong, even though it's played offline, the graphics quality of this game is excellent. Every graphic content even has High Definition (HD) quality.
You can also choose several characters in this game. With a winning mission that is on every level, this game is one of the choices of war game lovers on Android. This can be proven from the number of downloads who have achieved more than five million times. It's really cool.
2. Playing Drone Shadows Strike Game Can Be One Solution When Bored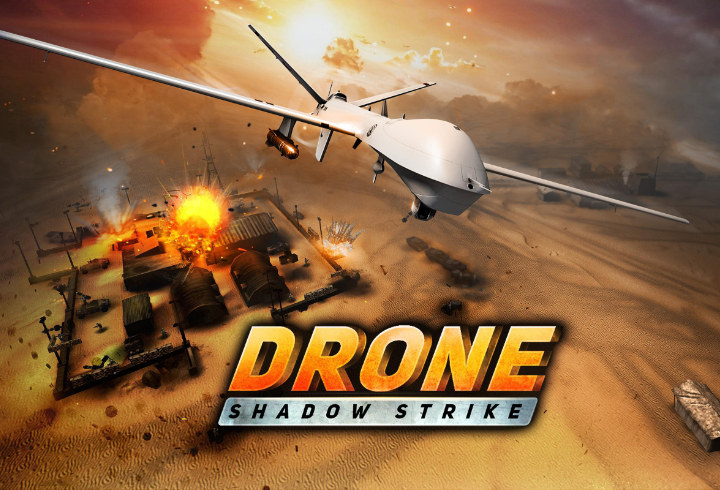 Another offline game that has excellent graphic quality. This one game has a war theme by using the battle drones to carry out missions to destroy all the enemies who come from all directions. This game also indirectly requires you to focus and stay on guard.
With offline mode, this game made by "Released Big Interpretation" has been saved by more than five million Android users. This game is also perfect for those of you who like drone and war games.
3. The End Of The World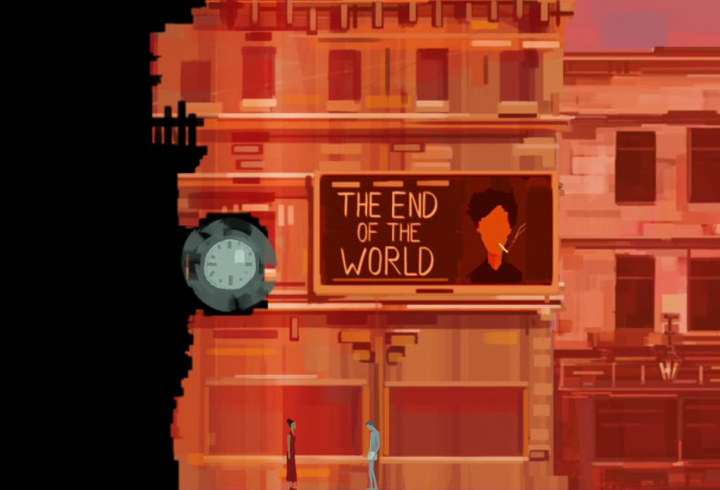 This offline game is quite popular because it presents a unique and interesting concept. Here you will play as a lonely man who has just lost a loved one and feels that this world is over.
In this game, you have to survive the sadness and live day by day with his loneliness and heartbreak. As per the gameplay, this game has a unique graphic feel and is slightly darker. By playing this game, it is guaranteed to make you think of the apocalypse. It's so bad.
4. Syberia, An Offline Adventure Game That Guaranteed To Make You Turn Your Brain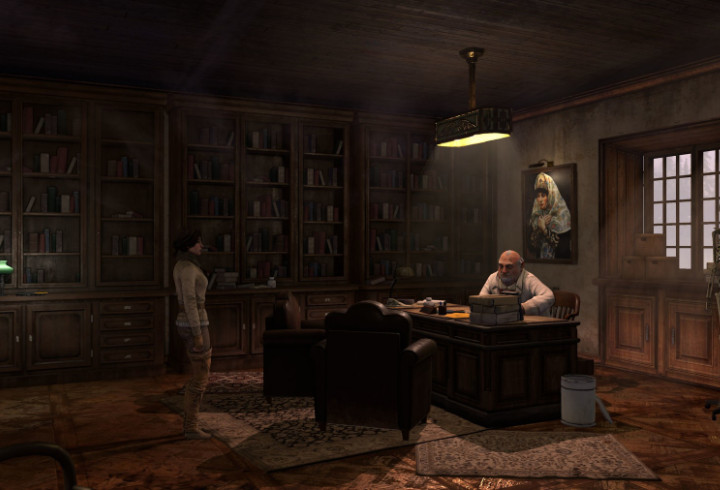 Like puzzle adventure games? You can try the Syberia game. Because you do not need an internet connection to play this game. This game also offers a lot of puzzles that you have to solve. The main character in this game is Kate Walker, a tough woman who works as a lawyer.
The main character is said to be on a travel expedition from Western Europe to Eastern Russia and meets some extraordinary characters and locations. There are many secret missions and puzzles that you have to solve in this game. You don't need a lot of memory and RAM to play this game.
5. Try The Fun of Fighting Monsters Through Archero Offline Game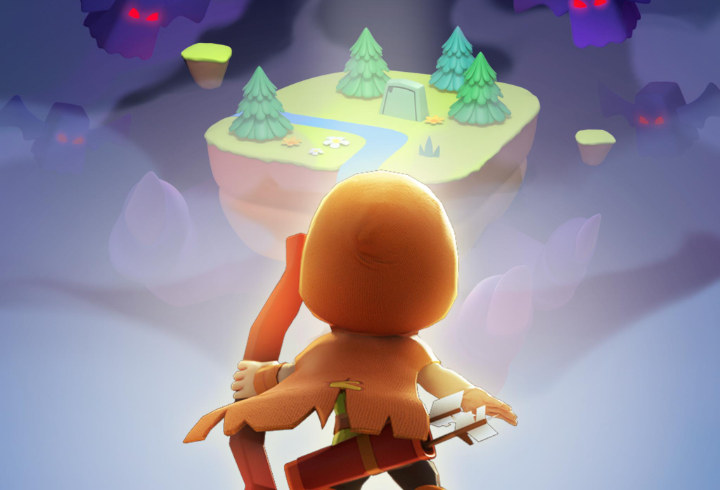 Archero is one of the best offline casual games and has recently been quite popular. Archero is an offline game where you will play a character as an archer tasked with killing annoying monsters.
This game has an experience system and level up. As a result, each your level increase, you will get a selection of skills that can be used to make the game easier. The cool thing is that you can also use pets, other weapons such as shuriken, grim reaper scythe, and many more.
6. Rodeo Stampede is perfect for those of you who want to try simple and fun games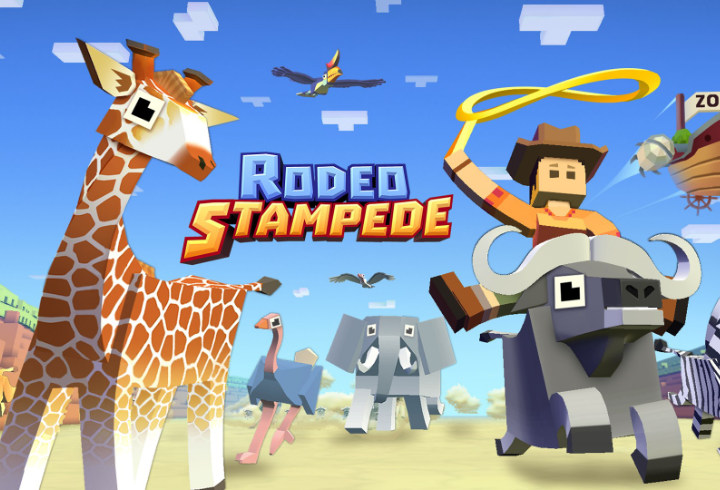 Rodeo Stampede is one of the simple Classic games that can be played on any cellphone, anywhere. Players will play as a Cowboy who can ride any animal, from Cows, Bulls, Elephants, to birds and eagles.
However, what makes this game different from similar games is the rule that players have to replace the animals they ride for a while. After that, the player must fight as long as he can to reach the highest score. Although it sounds simple and boring, this game is very addictive and worth playing for those of you who are tired of the popular war games.
7. Night Of The Full Moon Presents Cool Concept Themed Trading Card Game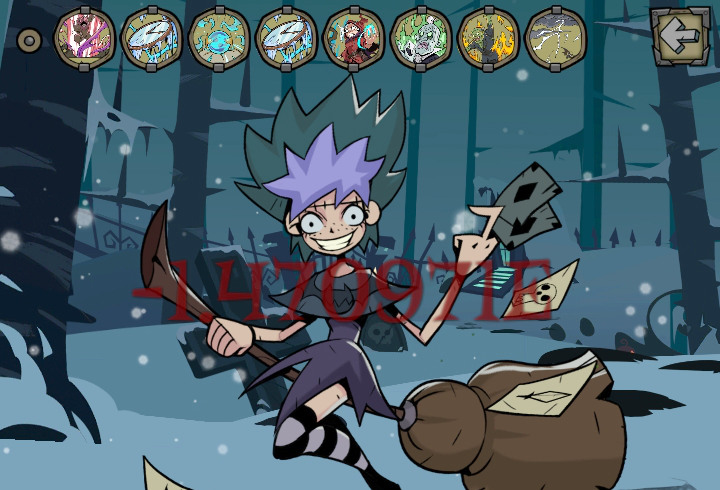 This game has a concept that combines Trading card games, and RPG genres. Here you will play the character of the little red hood who wants to find his grandmother who suddenly disappears in the forest. In each game, you can choose a job for your little one in the red hood, starting from lady knight, ranger, Nun, Little witch, and so on.
Each of these jobs certainly has its own abilities that you can use in the form of cards. This game is unique and interesting. But even though the game can be played offline, you'll need to pay a little money to unlock the variety of jobs that can be used in the game.