Some Exciting Games Are Also Selling And Go Viral During This Pandemic. There are even games that were not too popular before, and now they become favourites to spend time. What are the games? Let's watch!
The COVID-19 pandemic that still surrounds the world makes many people prefer to do activities at home. Moreover, some schools, campuses and offices apply to study or work from home, which makes the moment of leaving the house less and less.
Being at home all day is certainly makes us bored. Being in the house all day certainly makes us bored. To overcome this, many people spend time playing games. Several exciting games were in demand and went viral during this pandemic. In fact, some games were not very popular before, which are now a favourite to spend time.
Some of these games are viral and trending not only because they are fun but also because they can be played alone or with friends or family. What are the games? Here I will summarize some of the games that are trending and viral during this pandemic.
Let's check 7 Games That Go Viral During Pandemic
1. PUBG Mobile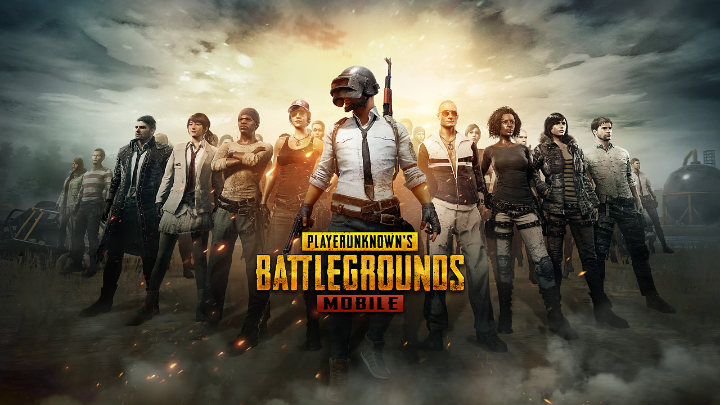 Before the pandemic, PUBG Mobile game was in great demand. But during the pandemic, PUBG significantly gained new fans. According to Sensor Tower data, it was reported that online gaming revenue for the second quarter of 2020 increased by 10.3% compared to the first quarter, and PUBG became the best-selling game worldwide.
PUBG is one of the battle royale games that can be played on mobile phone or pc. You can invite your friends to join the team or meet new players in the game while you're playing. PUBG's gameplay is last man standing, which mean the last player to win. The player must survive from the attacks of other players.
2. KartRider Rush+
Latest Racing Game of Nexon, KartRider Rush + finally been released on Android in May. This makes many fans of the game invaded the game. KartRider Rush + has been providing Story Mode which displays the stories of each character. You can also test your agility in terms of drifting to gain exp that much.
During the pandemic, more and more people are curious about this game. Also, a unique appearance and cute game make this game has its own advantages. Players are free to customize the vehicles used, such as being able to use skins to make them more attractive to look at. There is also a mentorship program that will allow you to teach beginner players in KartRider Rush +!
3. Among Us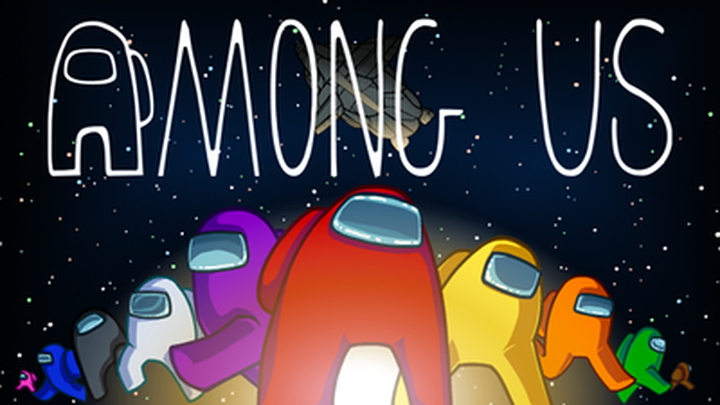 When talking about games that are currently viral, you can't miss Among Us. This game was first launched for mobile devices in 2018 and received little attention at the time. Among Us then suddenly became famous after many streamers on YouTube and Twitch played it. Besides, the COVID-19 pandemic has also made this game even more popular.
Well, this discussion is usually hilarious because they are suspicious of each other and recriminations.
4. Football Manager 2020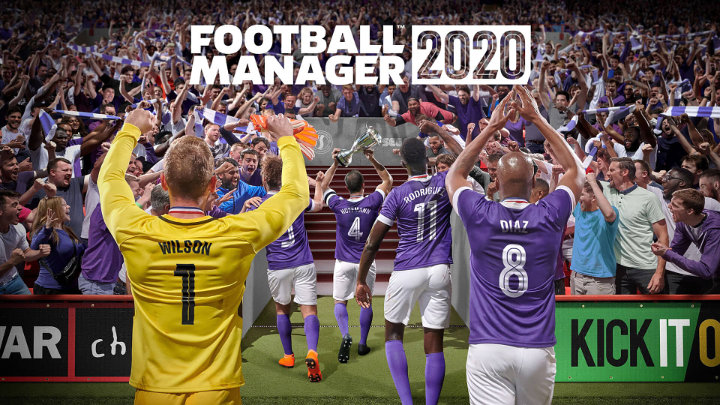 This game became a bestseller, not without reason. Who doesn't like football games? Many gamers around the world love this latest Football Manager game. Also, the pandemic makes the players of this game have enough time to take care of their football team.
Football Manager 2020 has increased quite significantly over the past 2 months, which means that players can now spend more time playing the game. In this game, you will act as the head coach of a football team that will train players to become professional players, manage tactics, and sell players.
5. Animal Crossing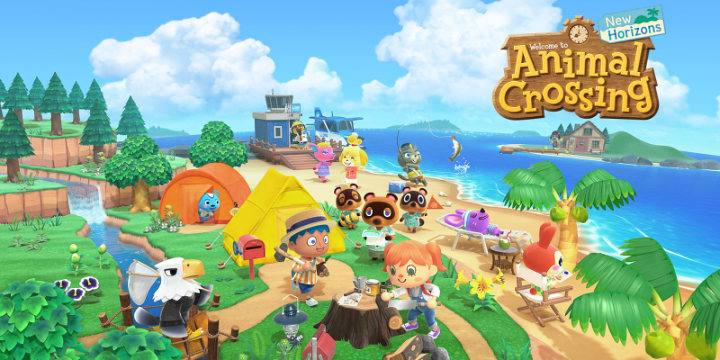 Pandemic made the Animal Crossing game which was just released at the end of March and immediately received a positive response from the players. This game was released on the Nintendo Switch console and has sold over 1.88 million copies in just three days since its release.
Animal Crossing: New Horizons is a simulation game that offers an adventure where players are asked to develop an island they live on. This game presents an eye-pleasing visual display with cute and adorable character designs. In this game, you can do various things; build a house, fishing, digging, catching insects, and interacting with neighbours.
6. DOTA 2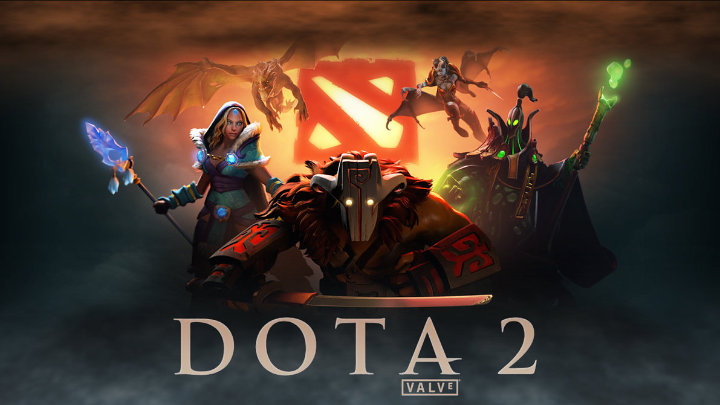 Who doesn't know this MOBA game? Even before the pandemic, DOTA was already one of the games that started the MOBA trend and became the esports game with the biggest prize in the world. Even though there are now many games like DOTA that are better, there are still many people who are loyal to playing DOTA 2. Whether to play in ranked or just casual or even play a variety of mini-games in the arcade.
DOTA 2 is played by 2 teams of 5 players. Each team has a base located in the corner of the map. Each base has one building called "Ancient". Each team must destroy the "Ancient" of the opposing team to win the game. Each player can only control one character "Hero" which focuses on raising levels, collect gold, buy the item and against the other team to win.
7. Counter-Strike: Global Offensive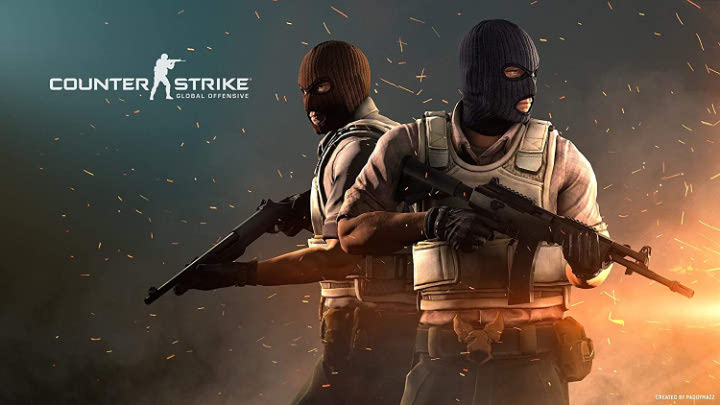 Once considered to be a dead game after deciding to turn into a free-to-play game, in fact, Counter-Strike: Global Offensive or CS:GO is actually creeping up and even now dominating the game with the most players on Steam today. The increase is seen from the last 2 months when the pandemic occurred.
This eventually made CS:GO now successfully overtake DOTA 2 with a total of 1.3 million online players. In fact, this is the first time CS:GO has overtaken Dota 2 since its release in 2012. This game is designed by making players as shooters. Players can join terrorist or anti-terrorist groups where players are required to complete several missions or eliminate enemy groups. The game takes place in short rounds and ends when the player is defeated, or the mission is completed.
If you want to play games but you don't have an internet connection, you can refer to this article to see recommendations for offline games that are definitely really fun.